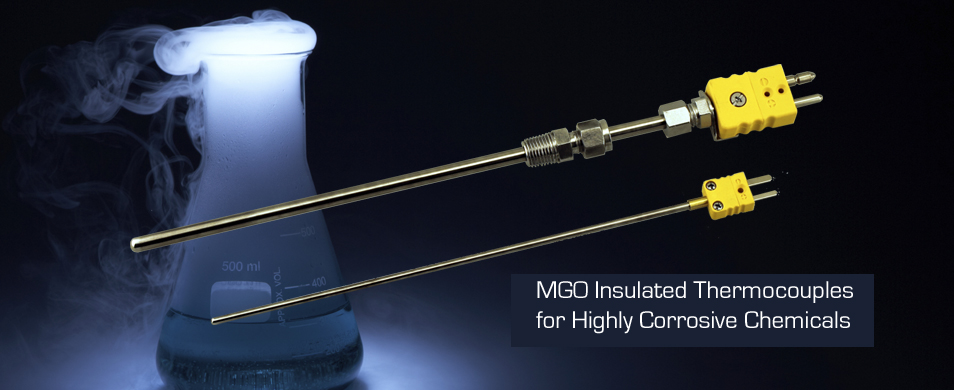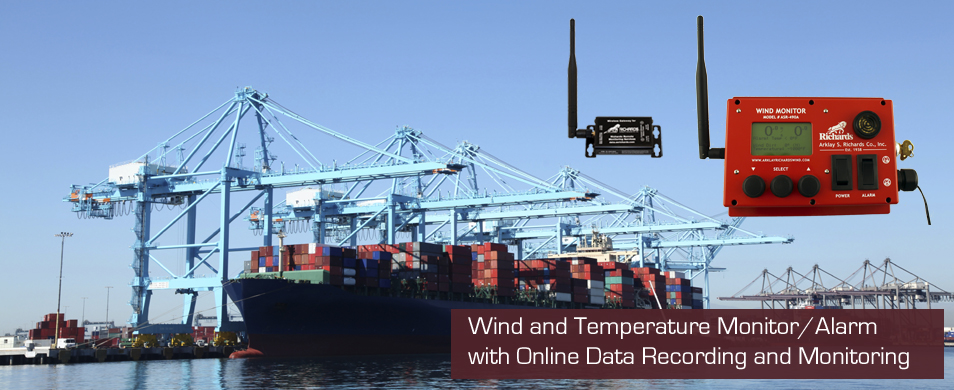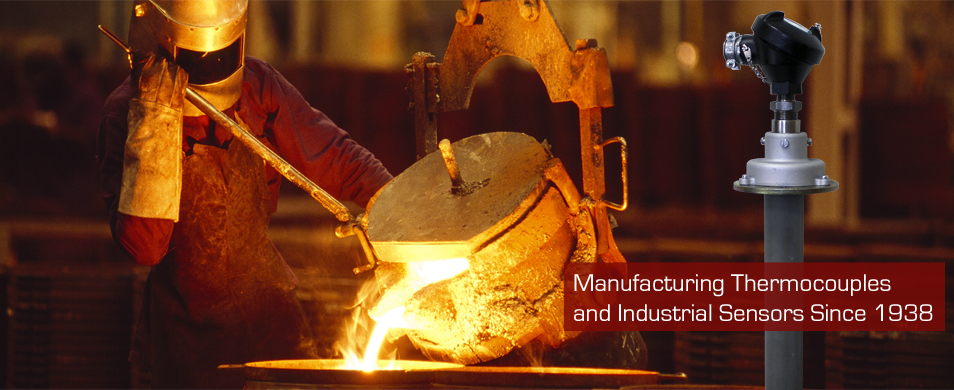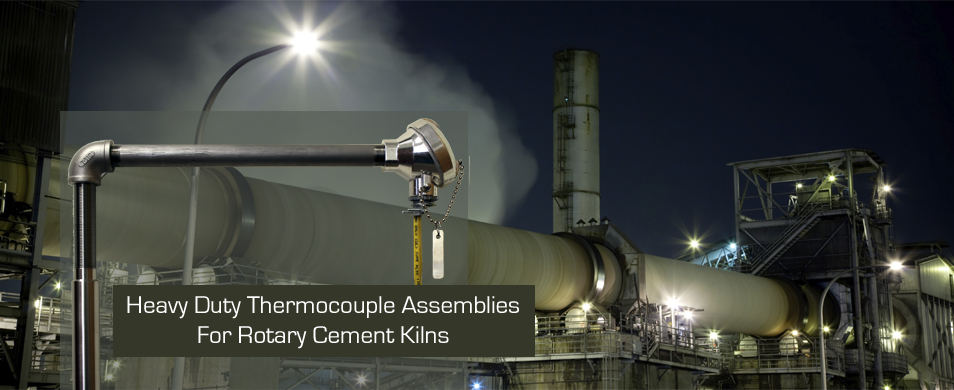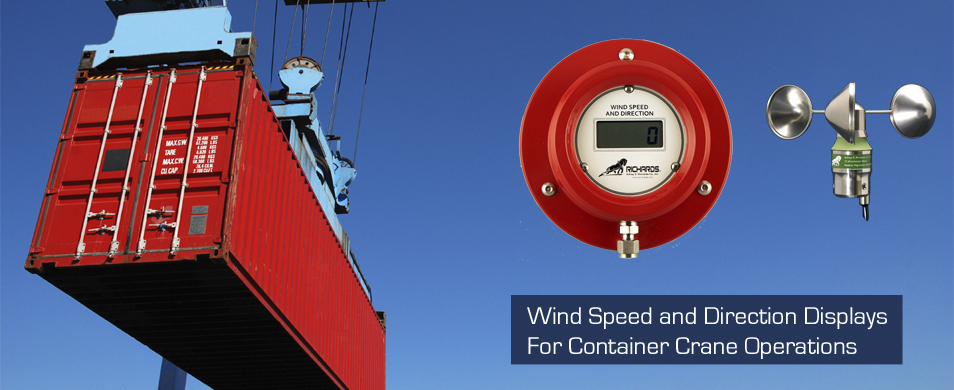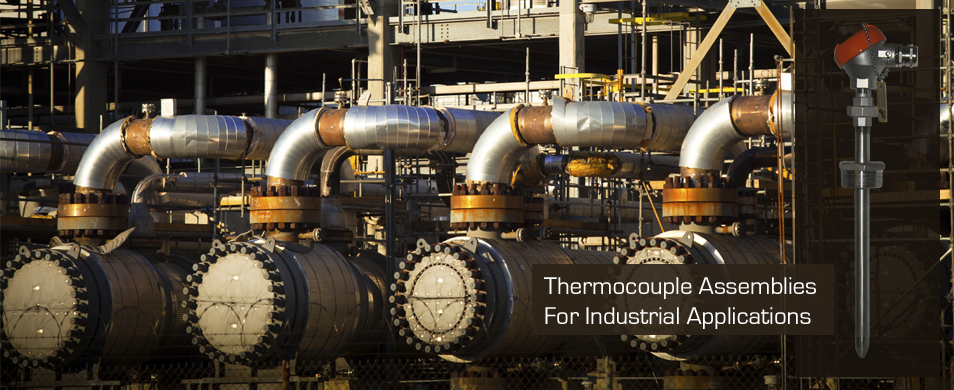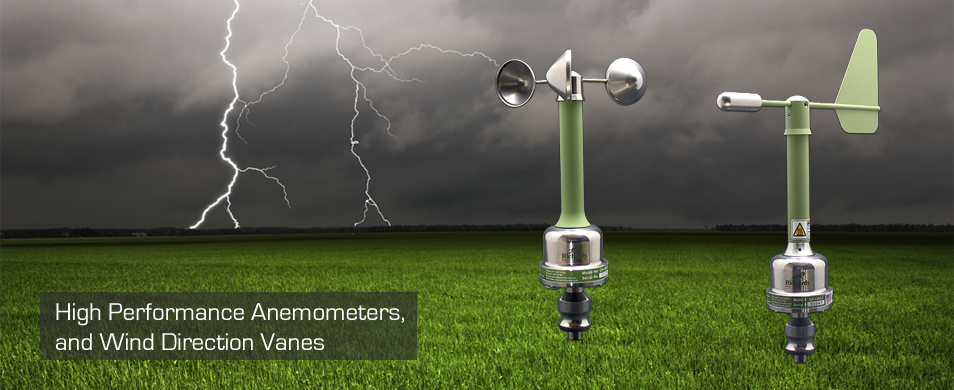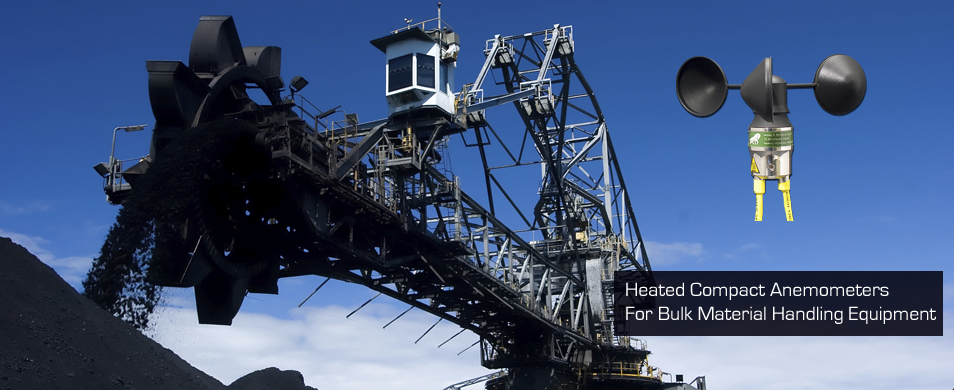 Quality Thermocouples and Wind Sensors
The Arklay S. Richards Co., Inc. has been manufacturing high performance industrial sensors since 1938. We take great pride in producing high quality sensors for all types of industrial applications. If you are measuring the temperature in an induction furnace with one of our Industrial MGO Thermocouples or the wind speed of a hurricane with one of our high speed industrial C5 Series Cup Anemometers. You can also always rely on the superior quality, accuracy, and durability, of all our products. Furthermore, made right here in the USA. Read Our History
Thermocouples and Temperature Sensors for Temperature Control and Process Monitoring
The Arklay S. Richards Co., Inc. manufactures thermocouples used for accurate high temperature monitoring and precise temperature control. Our thermocouples range from extremely small wire probes to very large industrial pipe and thermowell assemblies. In industrial applications, Type K thermocouples are most common. Thermocouples can also be ordered with Type B, Type E, Type J, Type N, Type R, Type S, Type T, Type C, and Type P calibrations.
We can fabricate metal thermocouple protection tubes from stainless steel, Inconel 600, 446 stainless, Hastelloy C276, or any of the high temperature, and corrosion resistant alloys. Our metal protection tubes are usually manufactured in pipe configurations. Thermowells can be machined from solid bar stock. Ceramic protection tubes for High temperature Type R and Type S Platinum thermocouples, are available. Alumina protection tubes as well as other ceramic materials like Mullite and Zirconia are always in stock.
High Performance Anemometers and Wind Vanes for Industrial Wind Monitoring
The Arklay S. Richards Co., Inc. manufactures the finest high performance wind sensors available today. Our sensors can measure wind speeds in harshest of environments. The C5 Series High Speed Anemometer is made from all stainless steel and Titanium to perform in the most severe high wind applications. C5 Anemometers have been wind tunnel tested up to 230 MPH and our defense industry customers run our wind sensor over 200 MPH on a regular basis.
To measure wind direction we also manufacture the D5 Series Wind Vanes. These sensors are also made from stainless steel components to survive in high wind industrial applications. All of our C5H Heated Anemometers and D5H Heated Wind Vanes are available with powerful internal heating elements for cold weather installations. Compact C5C Anemometers and D5C Wind Vanes are also available where space and weight are a concern.
Locate all the Richards products you need by viewing our online Thermocouple Catalog 16 and our Industrial Wind Sensor and Systems Catalog 19W.
https://user-2736644335.cld.bz/Richards-Thermocouple-Cat17-Brn
Thermocouples and Temperature Sensors
Aerospace and Automotive
Cement Production
Ceramics Industry
Chemical Production
Defense Industry
Energy Production
Food and Beverage Industry
Galvanizing
Glass Manufacturing
Heat Treating
High-Temperature Furnaces
Injection Molding Machines
Metal Finishing and Processing
Metal Refining and Recovery
Mining Industry
Nuclear Power
Oil and Gas Production
Paper Mills
Pharmaceuticals
Semiconductor Processing
Steel and Iron Production
Waste Incineration
Water Treatment Plants
Wind Sensors, Alarms, and Systems
Airport Wind Monitoring
Building and Facility Wind Monitoring
Bulk Material Handling
Ski Resort Wind Monitoring and Alarms
Chemical Plant Wind Monitoring
Defense Applications
Destructive Wind Testing
Hazardous Environmental Control
Highway Wind Monitoring
Hurricane Wind Monitoring
Marine Buoys
Meteorological Studies
Mining Operations
Mountain, Marine, and Arctic Research
Ocean Vessels
Oil Platforms
Paper Mill Gantry Cranes
Props in Major Motion Pictures
Shipping Container Cranes
Ski Resort Wind Monitoring
Storm Chasing
Weather Stations
Wind Profiles
Wind Turbine Control